(The rules state to use the picture and caption to create a short story of 150 words with a margin of five if you eat over.)
The caption was delectable dimension/s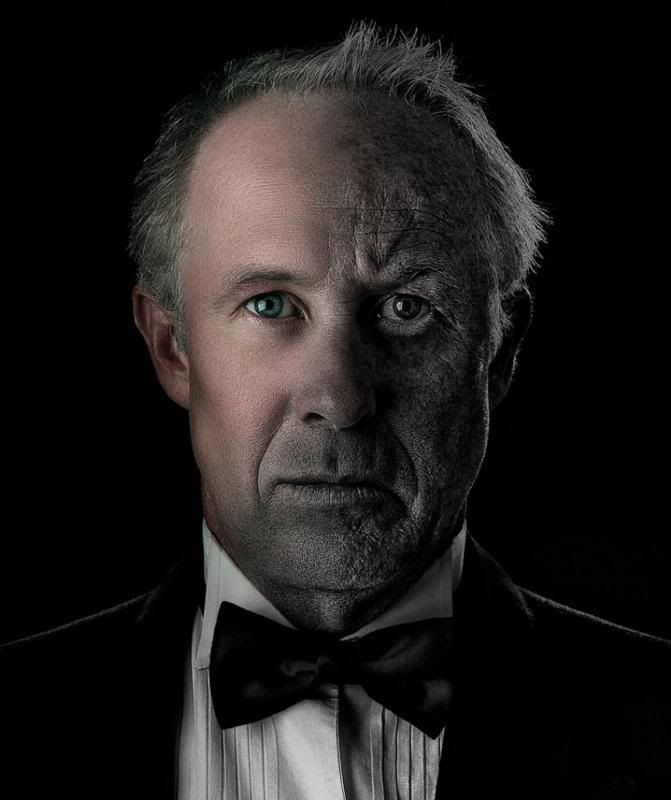 'the oldest and strongest kind of fear''
(A Homage to Howard Lovecraft)
He had stood euphoric before them, his hands frenzied with his mastery of moving his music.

It began with the strings, it had seemed to him that something repulsive whispered in the viola and the harp. Then the build, the flurry, he heard it laugh in the woodwind and roar in the drum, he was unable to stop himself, caught like his audience in the rapture of the song, consumed in the repugnant beauty of each traitorous note. The great worm twisted and writhed within the very beat of his work, from what delectable dimension of horror and allure did his talent stem?

As the brass peaked in crescendo the answer came and his eyes opened to the true conductor, the composer of all men, he trembled realising the crimson curtains would never close again for him and he whispered in a voice not his own

'The Shew must go on'
My short story submission for the
56th #SatSunTails #Microfiction #Competition!
linked
here.